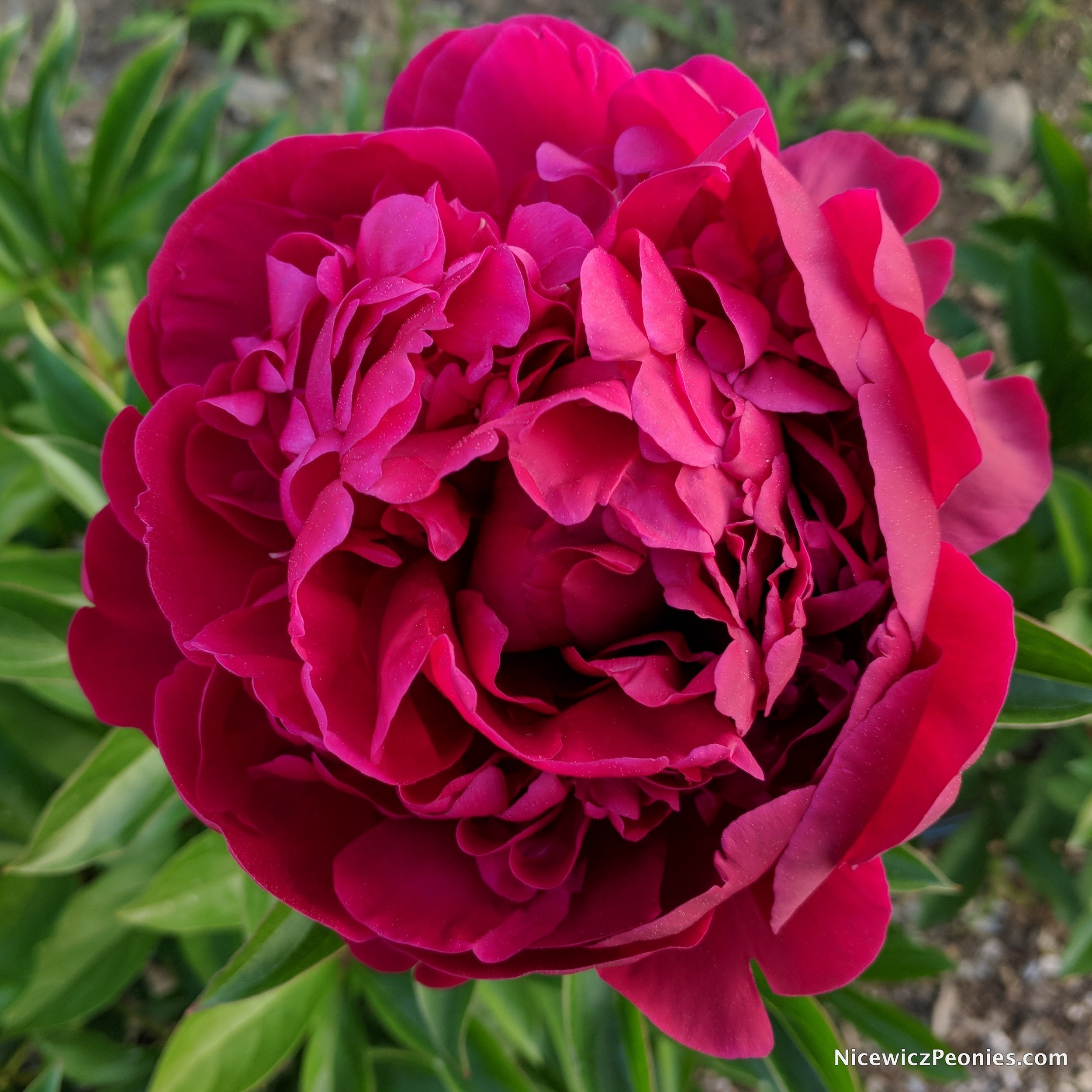 Paul M Wild
10 stems of Paul M Wild.
Paul M Wild is a magnificent deep ruby red. Its fully double flowers are large and beautifully formed, and unlike many reds, its color does not fade. Not widely offered but a favorite of growers in the know. One of the very best reds. Lightly fragrant.
Normally blooms in week 2 (of 3) for us.
Note that we will contact you to arrange the date/time of your pick-up at the farm, once we see that the blooms are imminent, which will normally be a few days in advance.
sold out